Thank you so much to Jay Doherty of www.jaydohertyphotography.com for hosting an amazing 2 day wedding photography retreat in the stunning area of Culdaff, Donegal. 2 amazing days, spent with the most incredible bunch of photoraphers, each one an exceptional photographer. With talks by Shane O'Neill, Paula O'Hara, Dave McClelland and Jay Doherty, I have honestly learned so much that my head is expoding with their powerful images and words of advice and encouragement.
Thank you to Gareth-Lima Conlon for the fab profile pic, taken in Malin Head, the most northern tip of Ireland.
Some of my pics from the workshop
Learning To Fly 2017 from Sean Timeless Productions on Vimeo.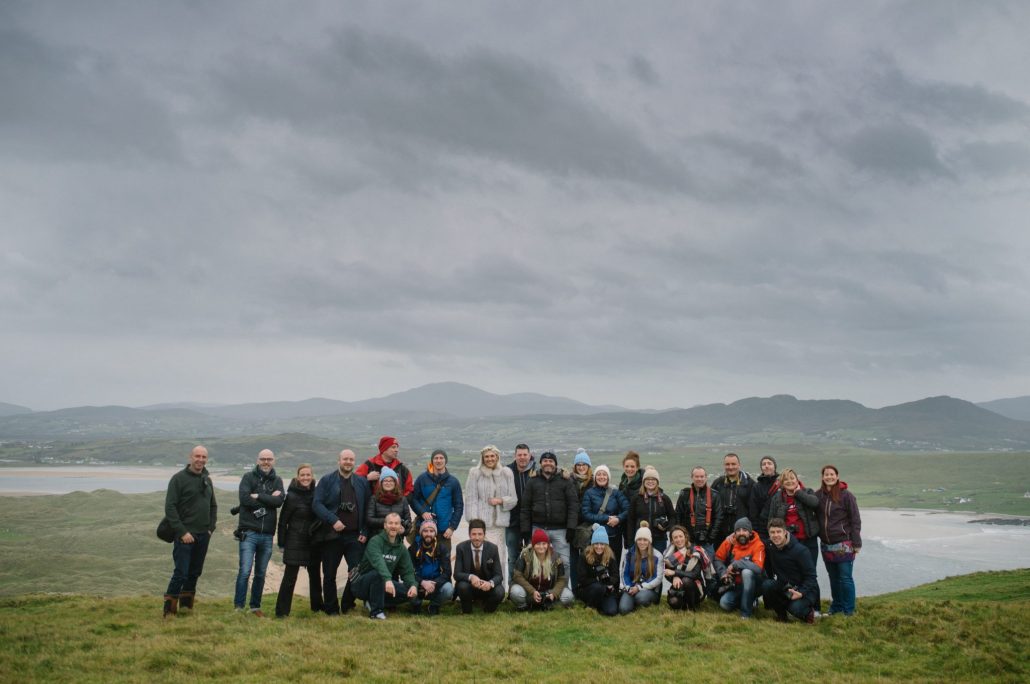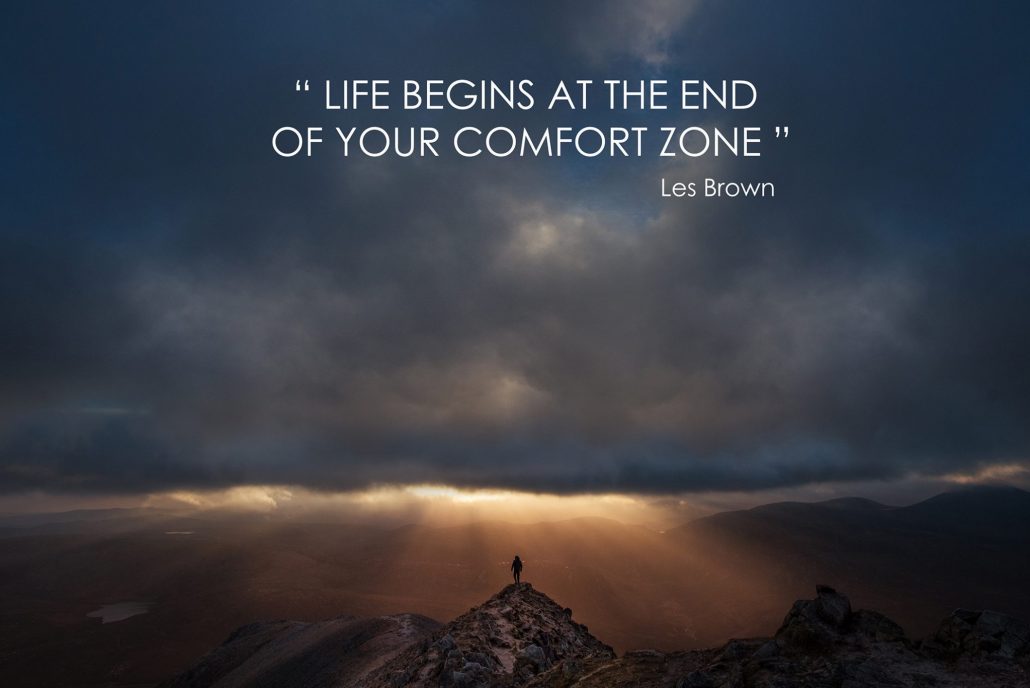 ---